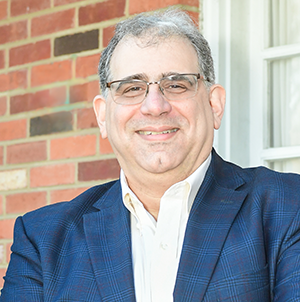 Spiros Mantzavinos. Democrat.
Spiros believes in Democratic values such as creating economic opportunity for everyone, protecting our health care, and preserving our environment. For 30 years, he's worked to promote those ideals in Delaware.
Spiros raised a family, owned a small business in New Castle County and he's served the citizens of Delaware by working in the State Auditor's Office.
He knows what people are going through…squeezed by rising health care costs, stagnant wages, caring for aging family members, and making sure their kids are getting the right education so they can succeed tomorrow.
He's dealt with these issues in his own life and that's why he's running for State Senate.
The residents of the 7th District deserve a Senator who will always be on their side.
On Election Day, Vote Spiros Mantzavinos – Democrat – for State Senate.